Sign up for an interesting and entertaining lecture on the subject!
The duration is 45 - 60 minutes and the cost is € 175 + VAT (during )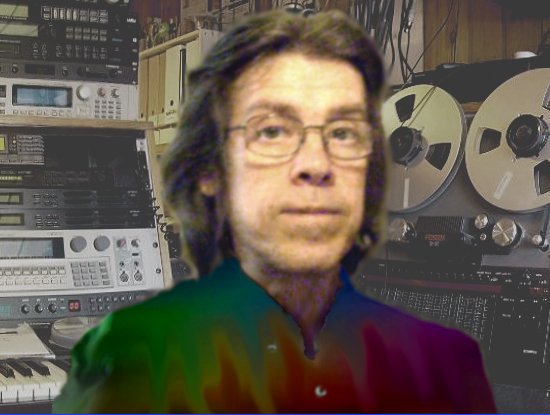 Örjan Strandberg will speak entertaining and interesting about how people in different ways are affected and manipulated by music; psychologically, physically and biologically. Since music by its nature is non-intellectual, it therefor cannot be intellectually argued against. Something that Örjan will demonstrate by the many tricks-of-the-trade that the movie- and advertising industry utilize in order to have us act and react in certain predestinated manners. He will talk about the letter-less language that hundreds of years of religion, opera, theater, movies, television and commercials have developed in the westerners subconscious. A language that practically everyone understands, without having any clue on what we understand. The lecture naturally includes many sounding examples, so that the listener afterwards will have a much clearer bearing on when he or she the next time will be subject for musical manipulation!
Örjan Strandberg is a professional composer, producer and sound designer. He has since 1983 producet music and sounds for hundreds of media events and in most conceivable formats; film/video, records, exhibitions, environmental sounds, industrial sounds & ringtones for celphone manufacturers, computer games, laser- and pyro shows, commercial spots for radio/TV/cinema, web-app's, kickoffs & campaigns etc etc.
contact:
e-mail: info@visionandsound.se
telefon: 08-754 09 17
mobil: 070-730 45 35
Former boardmember of Stim, Svensk Musik, Skap - Svenska kompositörer av populärmusik, SMK - Sveriges mediakompositörer, EMS - Elektronmusikstiftelsen. Regular speaker and author on musik & manipulation, copyright and sound design.